← All Coaches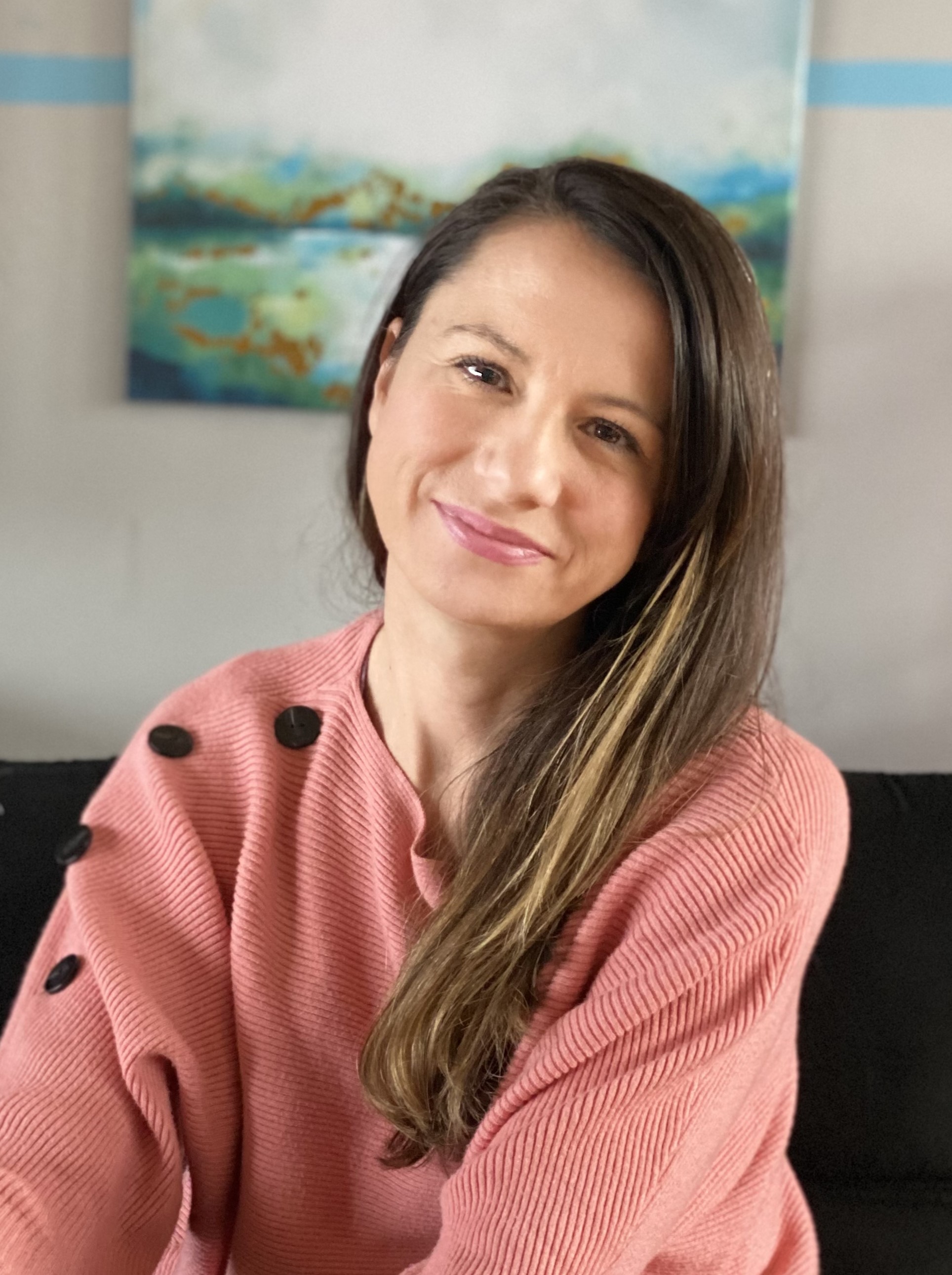 Dajana Yoakley
Parenting Coach
Little Rock, AR
About Dajana Yoakley
Parenting is tough, and it's okay to admit it. But you don't have to go through it alone. My goal is to provide you with personalized strategies that will help you establish a harmonious and strong bond with your child. Together, we'll create an environment where your child feels loved, supported, and safe to grow and thrive. As a parent, you are your child's greatest asset, and I firmly believe in your ability to provide the nurturing they need.
I'm a peaceful parenting coach and mom to three amazing kiddos ( my sons are 11 and 7 and my daughter is 4), so I understand the struggles you face because I've been there too. Through my own experiences in rewiring my own brain for more love and less reactivity, and the implementation of proven peaceful parenting strategies, I've overcome many parenting obstacles, and now I want to show you that the same is possible for you. Even if your child is older, it's never too late for love!
Don't let the challenges of parenting overwhelm you. Together, we'll unlock the secrets to creating a joyful and fulfilling relationship with your child.
Specialties
Siblings
Anxiety
Sensory Processing
Executive Function
Routines
Couples & Co-Parenting
Solo Parenting
Emotion-Coaching
Parental Self-Regulation
Preteens & Teens
Support Group for Dr. Laura's Online Course
Email
dajana.yoakley@delightinparenting.com
---
Time Zone
Central Time
---
Website
https://www.delightinparenting.com
---