← All Coaches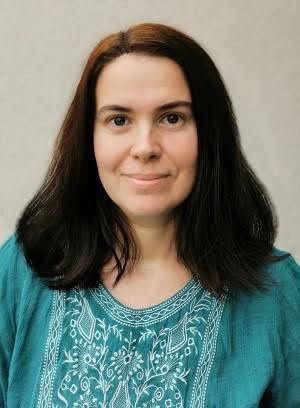 Eli Mantovska
Parenting Coach
Sofia, Bulgaria
About Eli Mantovska
Greetings and heartfelt thanks for prioritizing your family's well-being!
I am a mom of twin girls born in 2014 and a son born in 2018. Our family resides in Sofia, Bulgaria, Eastern Europe. My passion lies in providing compassionate support to families navigating a variety of challenges. I work as a Child Psychologist at a local Kindergarten, and as a parenting trainer and consultant. I offer online support to families based in Bulgaria, Germany, The Netherlands, Spain and other European countries.
Finalizing my Master's degree in Developmental Psychology and in training as a family therapist, my approach integrates theoretical knowledge with hands-on experience. I am also certified as a parenting educator and consultant by leading psychotherapists from the United States and Canada.
My core focus centers around fostering self-compassion, promoting non-violent communication, and delving into inner work. I look forward to supporting you and your family!
Specialties
Siblings
Twins and Multiples
School & Learning Issues
Anxiety
Sensory Processing
Executive Function
Routines
Couples & Co-Parenting
Sleep
Emotion-Coaching
Parental Self-Regulation
Support Group for Dr. Laura's Online Course
Food/ Nutrition/ Eating
Email
---
Time Zone
Eastern European Standard Time (GMT+2)
---
Website
---