← All Coaches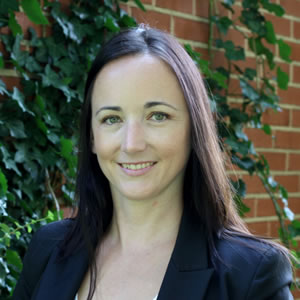 Jami-Leigh Sawyer
Parenting Coach, Counsellor
Hamilton, ON
About Jami-Leigh Sawyer
Raising children can be challenging, and I strive to support parents along the way. Together, I work with parent(s) to better understand their own triggers and develop emotional regulation, in addition to learning the neuroscience behind children's behaviour and hands on strategies to manage challenging behaviours.
I have been working as a clinical social worker for over 10 years. I completed my undergraduate degree in Social Work and Honours Psychology at McMaster University, and later graduated with my Masters in Social Work from the University of Toronto, specializing in health and mental health. I am currently a PhD Candidate and Course Instructor at the Faculty of Social Work, University of Toronto.
I am trained in a range of modalities including Cognitive Behavioural Therapy, Trauma Focused Cognitive Behavioural Therapy, Mind Body Stress Reduction Techniques for Infertility and Mindfulness. I have co-authored multiple publications in peer reviewed journals, and recently co-authored a book chapter examining clinical approaches to address trauma.
Specialties
Pregnancy & Postpartum
Trauma
School & Learning Issues
Email
---
Video Chat
@skype.com
---
Time Zone
EST
---
Website
---