← All Coaches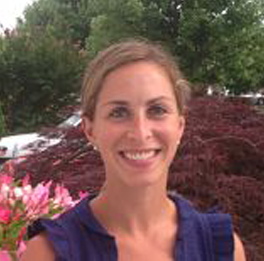 Kelly Burkett , MA , LPC
Parenting Coach
Princeton , NJ
About Kelly Burkett , MA , LPC
Aha Certified Coach (2014)

Sometimes parenting feels so hard. You might worry there is something wrong with you. You might worry there is something wrong with your child. There is nothing wrong with you and nothing wrong with your child. Parenting is hard….period. Regardless of what your specific parenting challenging is – meltdowns and tantrums, rudeness, sleep struggles, sibling fighting, defiance or not listening – parent coaching can help!
In coaching, we will look beyond the challenging behavior to help you better understand your child's emotional needs and uncover your triggers and areas for improvement. We will work together to develop practical, realistic, and individualized tools and strategies to improve behavior, increase connection, and build self-regulation skills.
As a therapist, coach, and mom to 3 kids, I can understand (and also live) the real struggles of being a parent. But as Brene Brown says, "Sometimes the bravest and most important thing you can do is just show up." You are here, you are doing your best, and you want to do better. Change is always possible. I would be honored to help you along the way.

Specialties
Siblings
Trauma
Twins and Multiples
Email
---
Time Zone
EST
---
Website
---