← All Coaches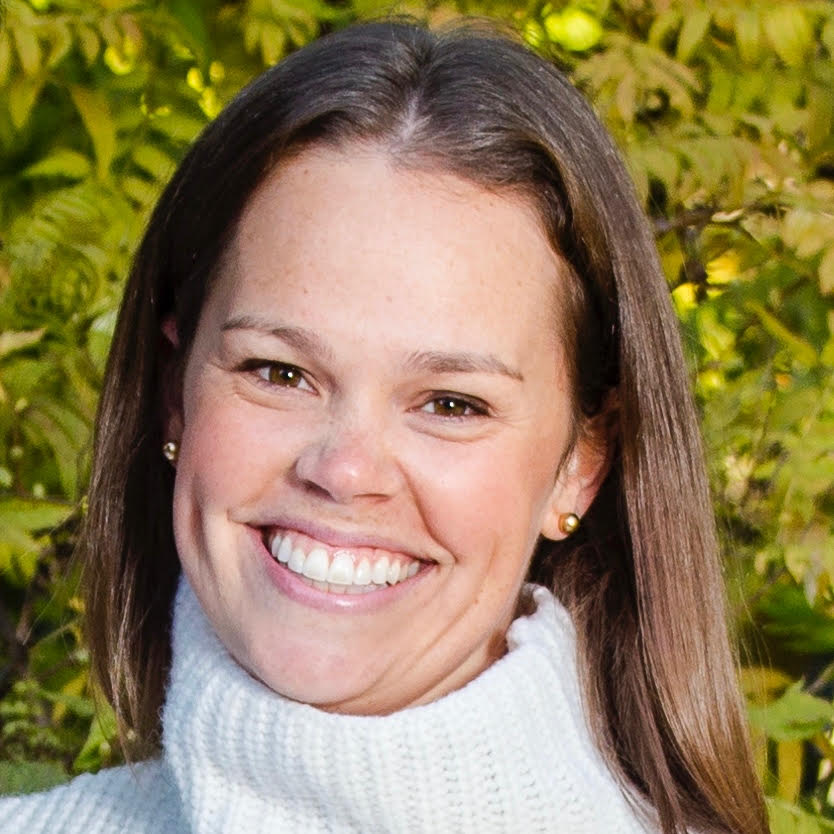 Leslie Richardson
Parenting Coach
Toronto, Canada
About Leslie Richardson
How do you want to be remembered by your children? What are your parenting superpowers? In what ways are you struggling to be the parent you want to be? Is there something weighing on your mind? What do you need to feel more supported?
It would be my honour to listen with my whole heart, bear witness to your experience, support you in tuning into your intuitive wisdom, and gently offer you tools to help you find more peace, presence, emotional generosity, and love.
Thanks in part to my background as a Kindergarten to Grade 8 Special Education Teacher, and as a creator and facilitator of community empathy groups for parents and teens, I have developed a strong understanding of various families' needs and ways to support them. As a mother of four (one of whom is a strong-willed gladiator who inspires me to work on my self-regulation skills every. single. day!), I can relate to the joys and heartaches of the bittersweet reality of being an imperfect human raising imperfect humans.
Please be in touch for a free 20 minute session or to join one of my groups for parents. I am here to offer you the support you deserve.
Specialties
Grief & Bereavement
Pregnancy & Postpartum
School & Learning Issues
Couples & Co-Parenting
Parental Self-Regulation
Email
---
Time Zone
Eastern Time
---
Website
https://www.leslierichardson.ca/
---