← All Coaches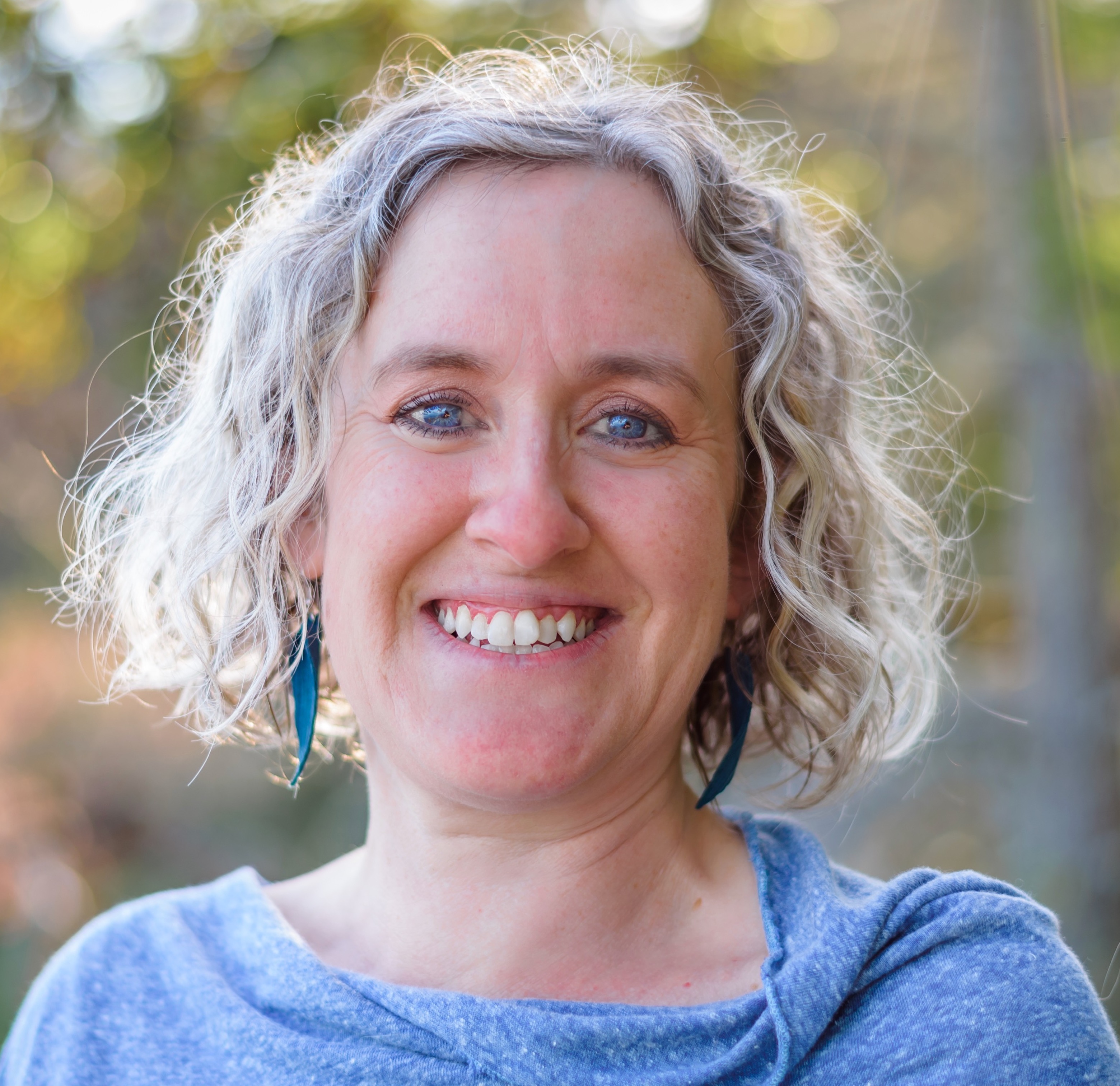 Meghan Howcroft
Parenting Coach
Salt Spring Island, Canada
About Meghan Howcroft
Desperate to change your child's behaviour? Have a kiddo who is just "MORE" in every way? Wish you could actually enjoy being a parent? Feel like there's no time to make a change? As a mom to two spirited kids (one of whom is neurodivergent), I've been there…and I can definitely help.
Parenting is the toughest job there is and the joy we experience is what makes the struggle worthwhile. I'm here to help put the joy back into parenting AND help solve your biggest parenting challenges.I'm committed to understanding your specific situation because I know you're not just raising "a child," you're raising "your child" and every single one is unique. Referring to the neuroscience (to better understand why kids do the maddening things they do), I'll provide you some majorly effective tools to get you and your child back on track and strengthen your precious relationship. I'll also provide a space where you feel safe, understood and totally accepted just as you are. We may cry together but I promise we'll also laugh!
We'll work to transform your parenting - and in doing so you'll be transforming every relationship in your life (including the one with yourself).
Specialties
ADHD
Siblings
Anxiety
Neurodiversity / 2E
Couples & Co-Parenting
Emotion-Coaching
Parental Self-Regulation
Preteens & Teens
Support Group for Dr. Laura's Online Course
Email
peacefulparentingmeghan@gmail.com
---
Time Zone
Pacific Time
---
Website
https://www.meghanhowcroft.com/
---