← All Coaches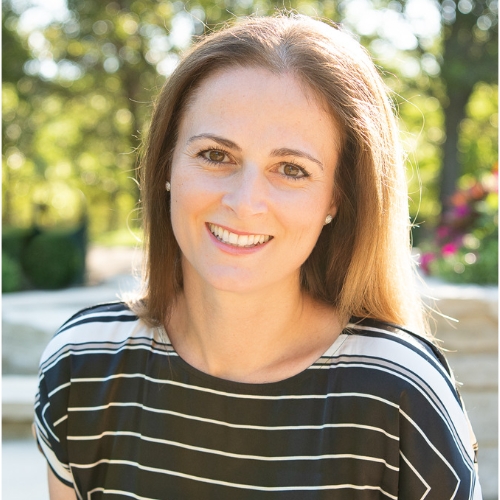 Ramona Asztalos
Parenting Coach
Chicago, Illinois
About Ramona Asztalos
Parenting is supposed to be messy and hard. And it's not something to do alone. You may feel like your challenges are unique, but millions of parents are experiencing the same struggles as you. Right now. You are not alone!
It's okay to feel the way you are feeling and there are things you can do to improve your parenting and deepen your connection with your child.
In our coaching sessions, I will offer a space where you will feel safe, seen, loved, and perfectly normal!
I am a Peaceful Parenting Coach, Positive Discipline Parent Educator, teacher, and most importantly, a mother of two amazing kids.
My goal is to support you on the path to finding a positive balance in your parenting, in which punishments, shame, and guilt are replaced by connection, respect, and competence. I can help you better understand your child's behavior and your own reactions, so you can bring your whole being into the most important relationship in your life.
Self-awareness, self-compassion, and self-care are at the heart of an authentic life and relationship with ourselves, our children, and the world. We can do this together!
Specialties
Siblings
School & Learning Issues
Anxiety
Routines
Emotion-Coaching
Parental Self-Regulation
Email
ramona@encouragingdiscipline.com
---
Time Zone
Central Standard Time
---
Website
https://encouragingdiscipline.com/
---