← All Coaches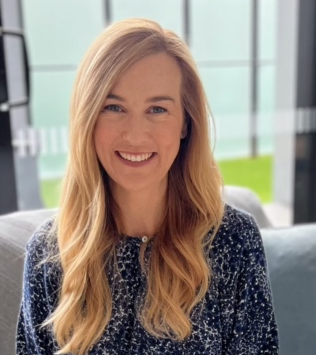 Renée Mauger
Parenting Coach
Melbourne, Australia
About Renée Mauger
Whatever parenting challenge you face, we can deal with it together, finding a way to bring more joy, cooperation and warm connection into your daily family life. My empathetic, practical coaching can assist you to implement the Peaceful Parenting tools and problem-solve issues that you're experiencing in your family.
I have completed the MAPP (Masters of Applied Positive Psychology), a certificate in counselling, and an undergraduate degree in psychology. I used to be a yoga and meditation teacher, and I was formerly a lawyer. I have also been a stay-at-home peaceful parent for many years. I bring all these qualifications and experiences to my coaching, providing you with a professional and goal-oriented yet supportive and compassionate parent-coaching experience.
I offer peaceful parenting coaching sessions both virtually and in person. If our time zones match up, we can definitely work together! So, if you're wondering whether peaceful parenting coaching might assist you and your family, please contact me and we can set up a free 15-minute phone or online consultation.
Specialties
ADHD
School & Learning Issues
Anxiety
Sensory Processing
Neurodiversity / 2E
Executive Function
Routines
Sleep
Support Group for Dr. Laura's Online Course
Email
---
Time Zone
Australia/Asia Pacific
---
Website
https://www.parentcoaching.com.au/
---