← All Coaches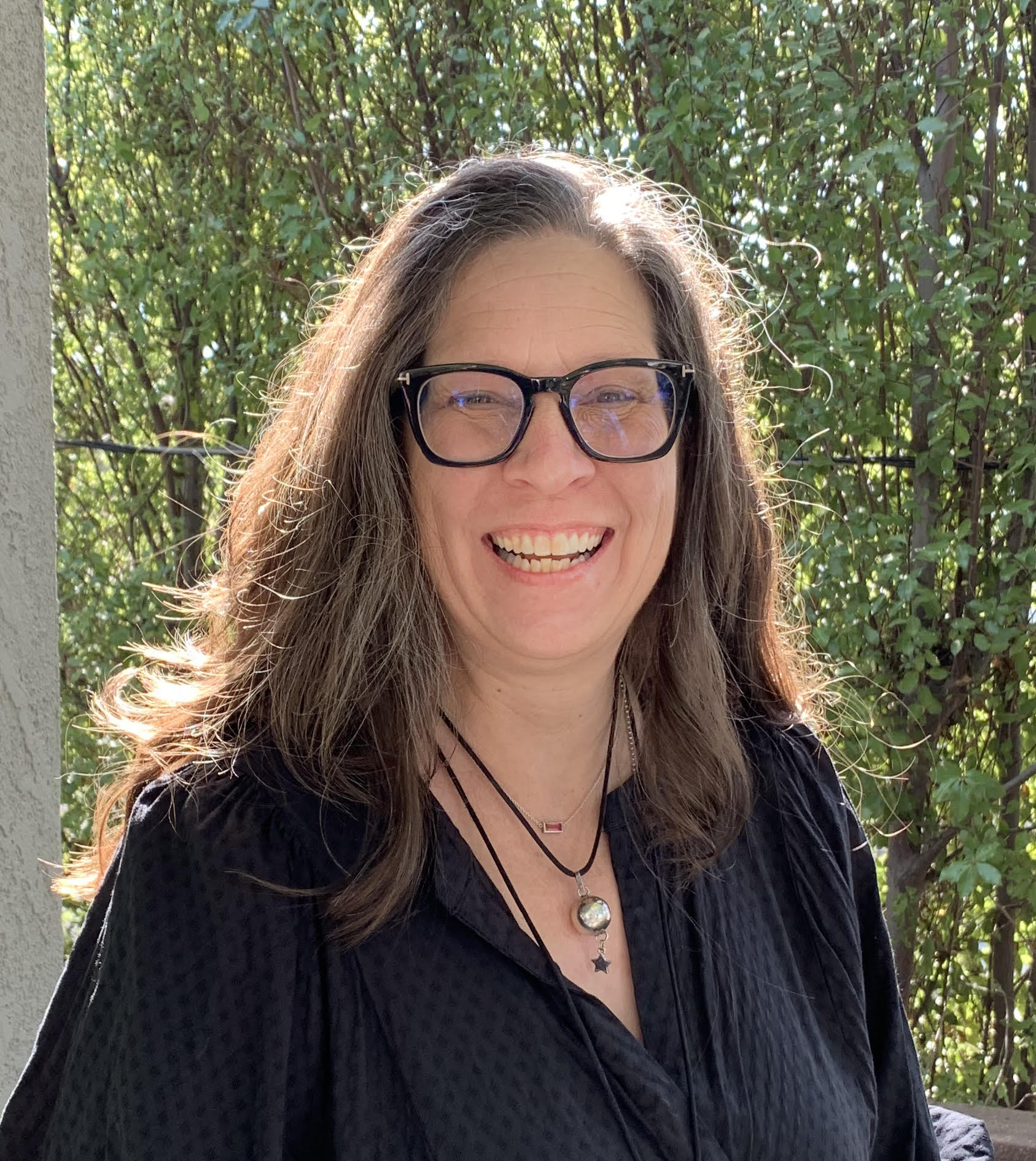 Sedda Wuller
Parenting Coach
Los Angeles, CA
About Sedda Wuller
What's getting you down? What's harshing your parenting mojo right now? Is it the child who argues rather than starting the task at hand? Is it that you are the one struggling to find your "inside voice?" Is your big-hearted kiddo showing big frustrations?

I see your hand up, back there.
I've so been there. As the mom of a homeschooling neurodivergent kiddo (no breaks!) and a former classroom teacher (so many needs, so little time!), I'm no stranger to the "meltdowns as communication" drama… So draining!
When strong-hearted kids struggle, their parents struggle, too. Let's get you out of the funk. Together, you and I will map a plan back to peace, and we'll help you strengthen the relationship between you and your strong-hearted kids.
We'll use strategies that are research-backed and parent-tested—they'll work with the "easy" kids and the "button-pushers." They'll support your strong heart, too.
You deserve to feel confident in your parenting. I'm here to listen and help you get on track. Book a free discovery session today—let me help you feel sure about your strategies and more conne |
Specialties
ADHD
School & Learning Issues
Homeschooling
Neurodiversity / 2E
Executive Function
Routines
Email
---
Time Zone
Pacific Time
---
Website
https://strongheartparenting.com/
---