Media and Tech
Screen time has a high cost that we usually avoid acknowledging. Research shows that people who don't watch TV are happier and healthier, have better self-esteem and a healthier body image, and are less fearful. Families who watch less TV are closer, and kids who see less TV become sexually active at a later age. Limiting kids' screen use is simple protective parenting.
---
Start Here: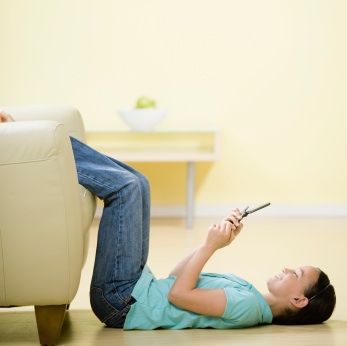 It's natural to worry when your child gets their first cell phone. Luckily, communication and supervision dramatically lessen the risks.
Read More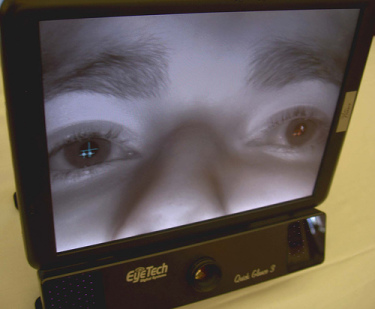 Research shows that the more TV kids watch, the less likely they are to read as they get older. Time spent on the one activity precludes the other.
Read More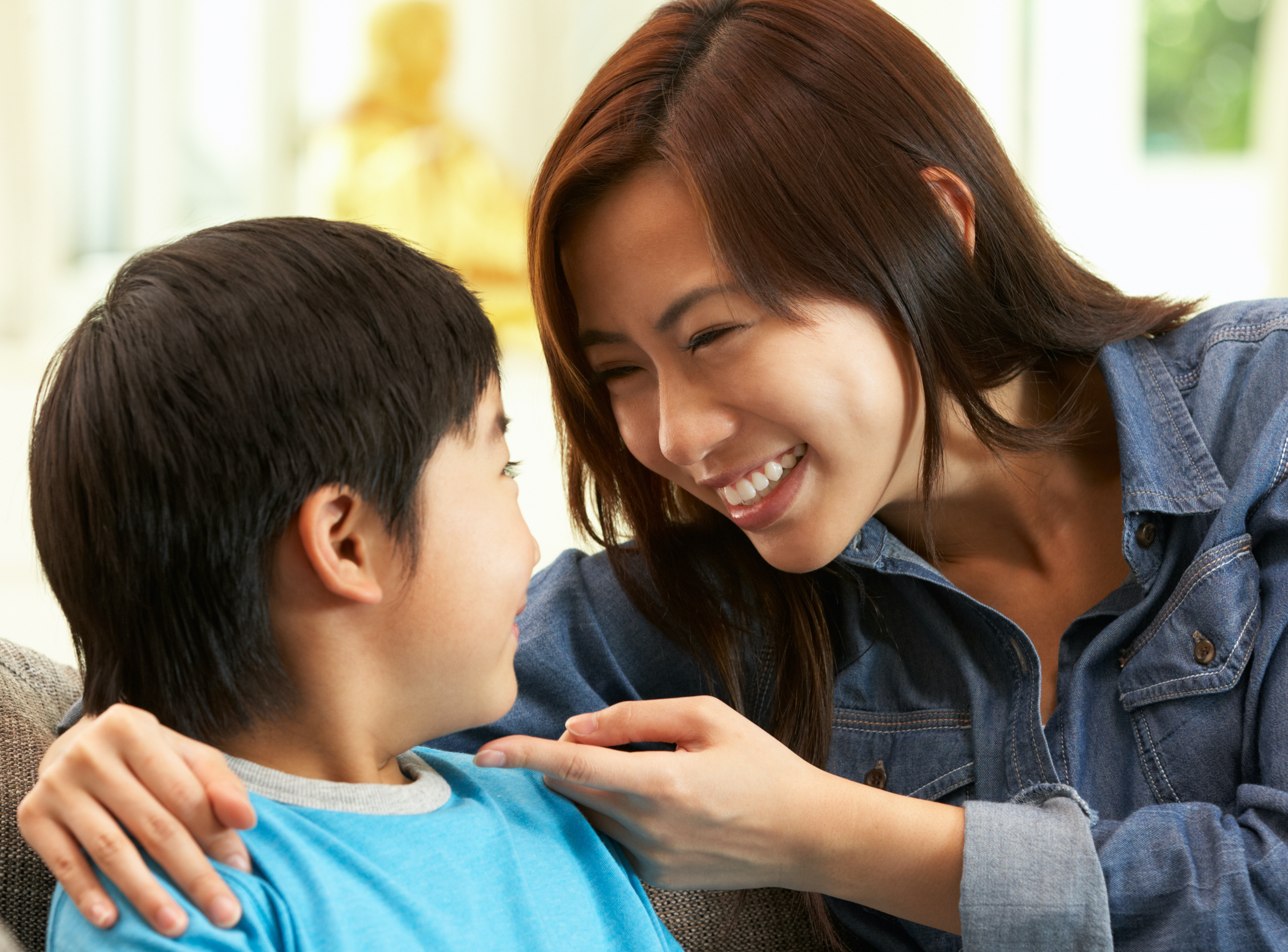 Most children are using screens more than before the pandemic. Many parents are wondering how to dial back the screen use.
Read More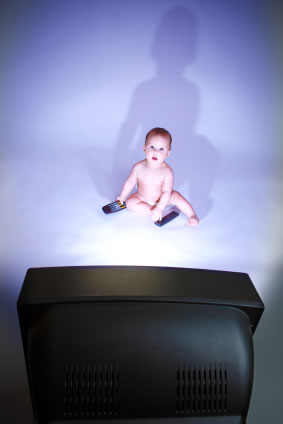 How much screen time should your Toddler or Preschooler have? Are you ready? In my opinion, no daily time on an ongoing basis. Here's why.
Read More
View All Articles on Media and Tech