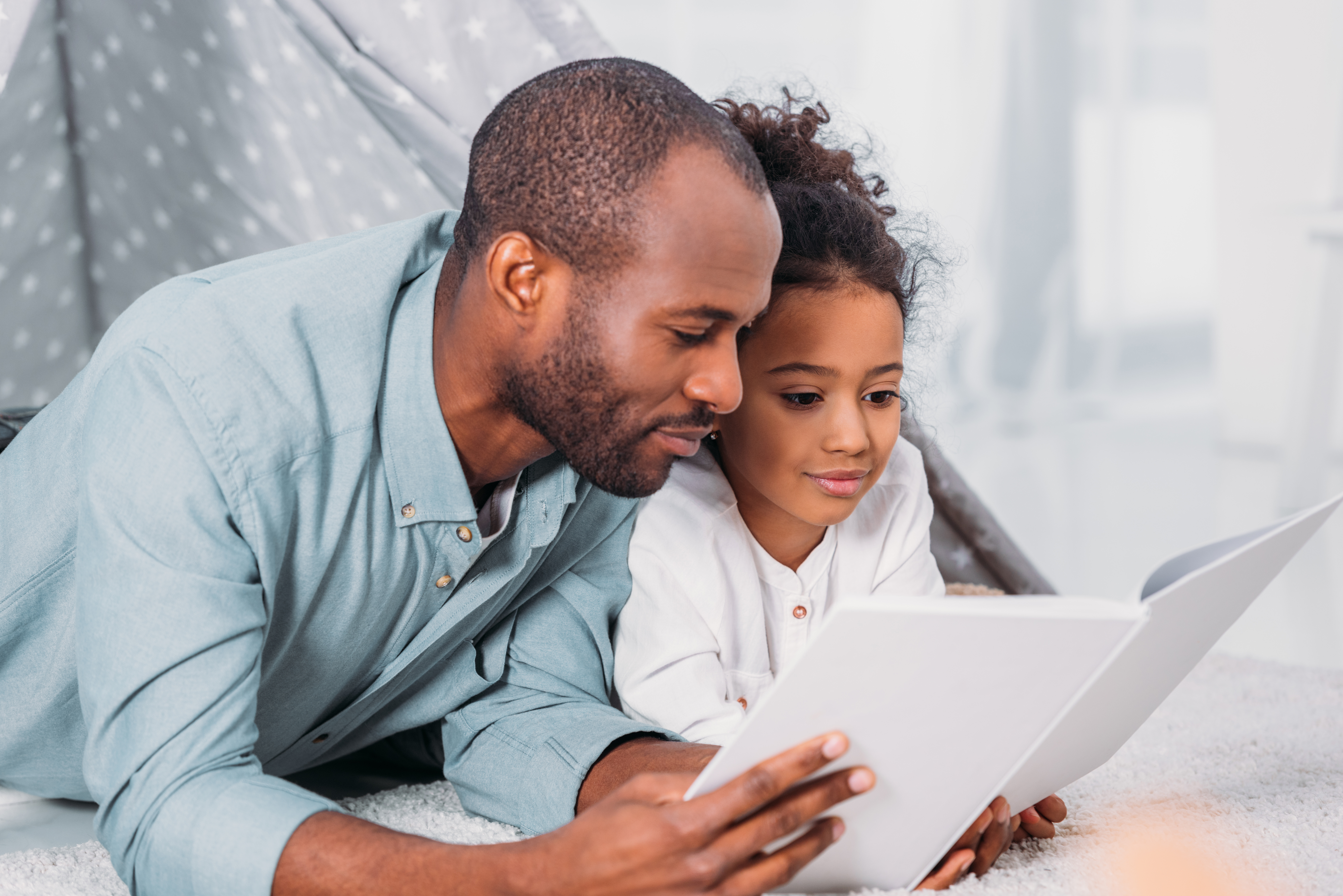 Books can be a tremendous help in explaining death to our children. Seeing that others have experienced loss helps kids to feel less alone with the trauma of losing a loved one, whether that be a parent or even a pet. Re-reading the same book over and over often gives kids an opportunity to process their grief, sometimes by talking and crying, sometimes simply by feeling.
Download PDF List:
Books to Help You Explain Death to Children
PLEASE NOTE: These books are Amazon links with photos of the books. If you are not seeing them on your page, it may be that your browser is not picking them up. Please try a different browser. Enjoy!