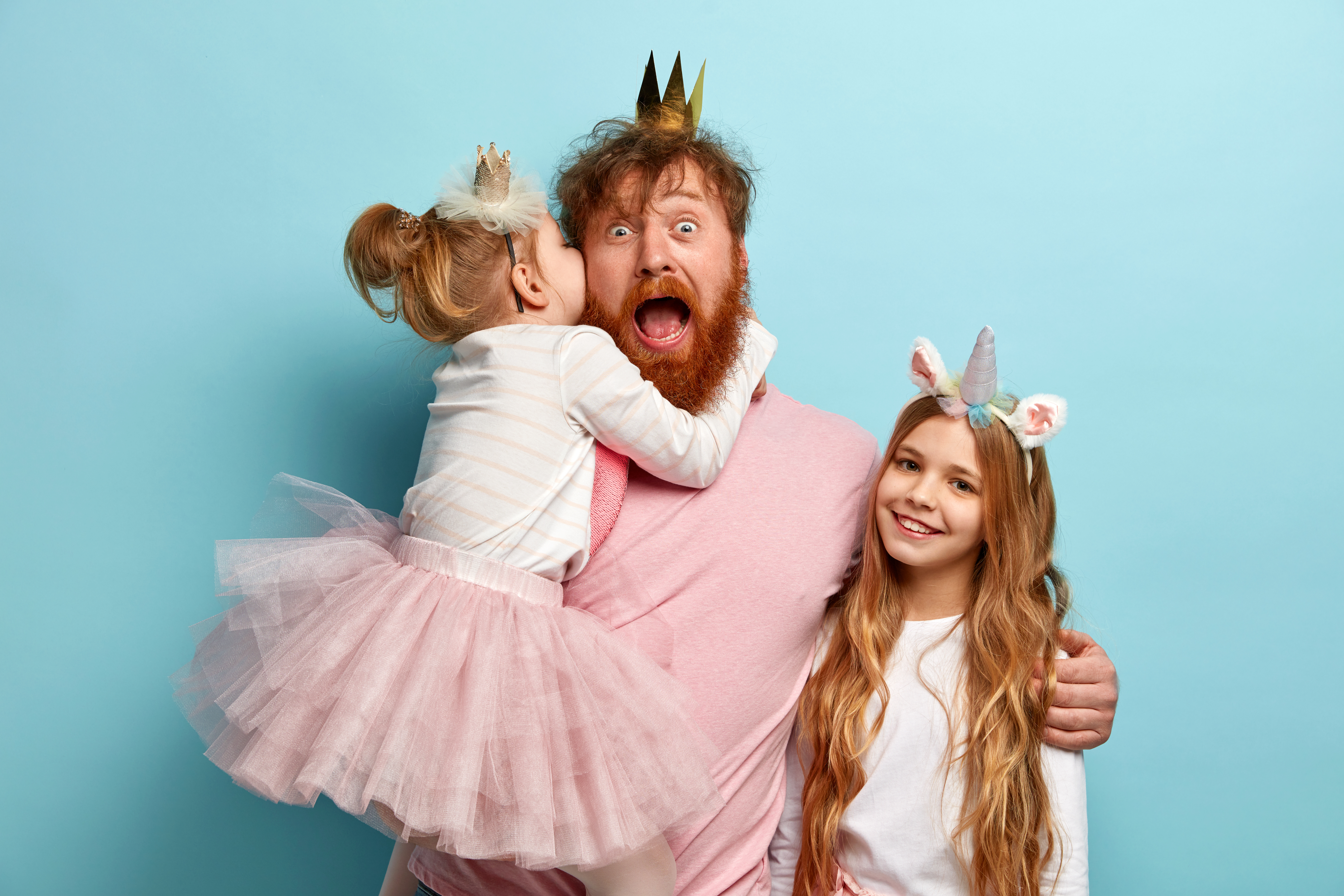 Research shows that it's easier to keep your New Years Resolution when you give yourself a specific goal, doable steps to get there, and the support you need to try again when it's hard. That means that when you miss the mark:

1. Forgive yourself and give yourself compassion.
Acknowledge that you're doing something really hard. If it were easy, it wouldn't take a New Years Resolution! So naturally you'll have days when you fall short. Don't let that derail you. Research shows that when you give yourself compassion and more support, you're more likely to reach your goal.

2. Instead of beating yourself up, use those moments as an opportunity to ask yourself two questions:
What would have helped me today to keep my resolution?
How can I give myself that support from now on?

3. Then, take a positive step forward, that gives you support.
Just keep tweaking your plan to give yourself the support you need so you can take the next step towards your goal. Even if you take two steps forward and one step back, soon you'll find yourself in a whole new landscape.
***

Today, to give you support, I'm asking parents to share their resolutions. We're all in this together, and we all need support.
Do you have a new year's resolution about parenting? Please post your resolution in the comments on this article on my Facebook Page for a chance to win a very special new year's gift to support you in your parenting -- complementary admission to the next Peaceful Parent, Happy Kids Online Course! We'll draw one random winner on Wednesday January 11th.
Your New Years resolution doesn't have to be big to be transformative. Just take one small step in the right direction. To get you started, here are a few resolutions that parents have shared with me.
Take care of myself better by going to bed an hour earlier, so I can be a more present with my child.
Spend ten minutes each day connecting with each of my children individually. The things I 'have' to get done can wait because they are only so little for so long.
Step away from the phone, and towards my kids.
Take deep breaths to slow down when I feel like I might scream.
Encourage more time playing outside and less screen time.
Daily (okay, almost daily) meditation.
Allow yourself to get excited about this vision you're creating for a better future. What will life be like? How will you be different? How will your child or children be different? Spend some time exploring this new vision, allowing yourself to deeply savor how you'll feel, once you are keeping that new resolution. You're giving your subconscious mind instructions on how to transform your life.
If you can imagine it, you can create it. There's a brand new future just waiting for you to arrive.
Once you have your resolution and your vision of the positive things that will come from this change, the next step is to develop a simple plan with doable action steps. We'll walk through that together in the next post!