← All Coaches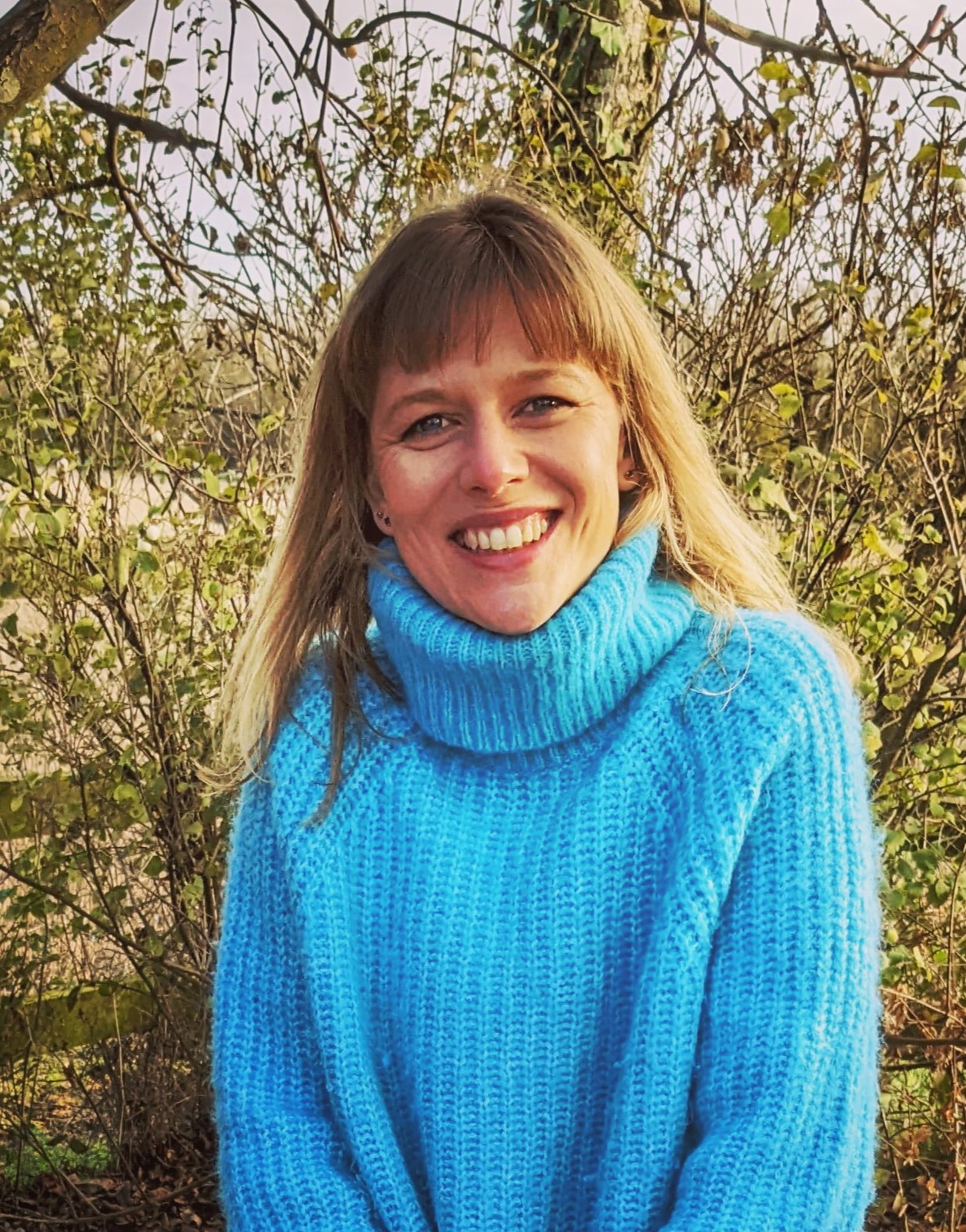 Lauren O'Carroll
Parenting Coach and Educator
Cambridge, UK
About Lauren O'Carroll
Growing up with ADHD isn't easy. I know because I did it. Parenting children with neurodiversity isn't easy. I know because I'm doing it. Parenting children with or without neurodiversity when you are triggered by your past experience isn't easy. We all know this because it's a universal experience.
Life is busier than it has ever been for both parents and children. With competing demands and differing perspectives on parenting, it's not surprising so many families experience overwhelm, conflict and burnout. The more overwhelmed we are, the more overwhelmed our children feel and the more they act out. It's a self-perpetuating cycle.

My approach is informed by my training with Dr Laura Markham and with ADHD expert Dr Sharon Saline. I help couples get on the same page and we work together to develop strategies that work for your unique circumstance.

I'll help you recognise and adapt your response patterns, regain and retain influence as your children grow and position yourselves as the compass from which your child will navigate the world.

Email me to arrange a free discovery call. You and your family deserve it!

Specialties
ADHD
Pregnancy & Postpartum
Siblings
School & Learning Issues
Anxiety
Sensory Processing
Neurodiversity / 2E
Executive Function
Routines
Couples & Co-Parenting
Solo Parenting
Parental Self-Regulation
Support Group for Dr. Laura's Online Course
Email
Lauren@positivelyparenting.co.uk
---
Time Zone
GMT + 1
---
Website
http://www.positivelyparenting.co.uk
---