How To Raise a Child of Character
Parents often ask how to raise a child with good character and values, in the context of a culture that often seems to reward the opposite. The simplest answer is that children learn what they live, so if you live your values, your kids are likely to as well.
It's also true that talking explicitly about our values helps kids to develop them, especially in the face of teachings from the media or their peers that might go against what you believe.
Finally, there are definitely ways that you can encourage your child to be thoughtful, generous, responsible, courageous -- a person of character. To read more about encouraging the development of specific traits in your child, click below.
---
Start Here: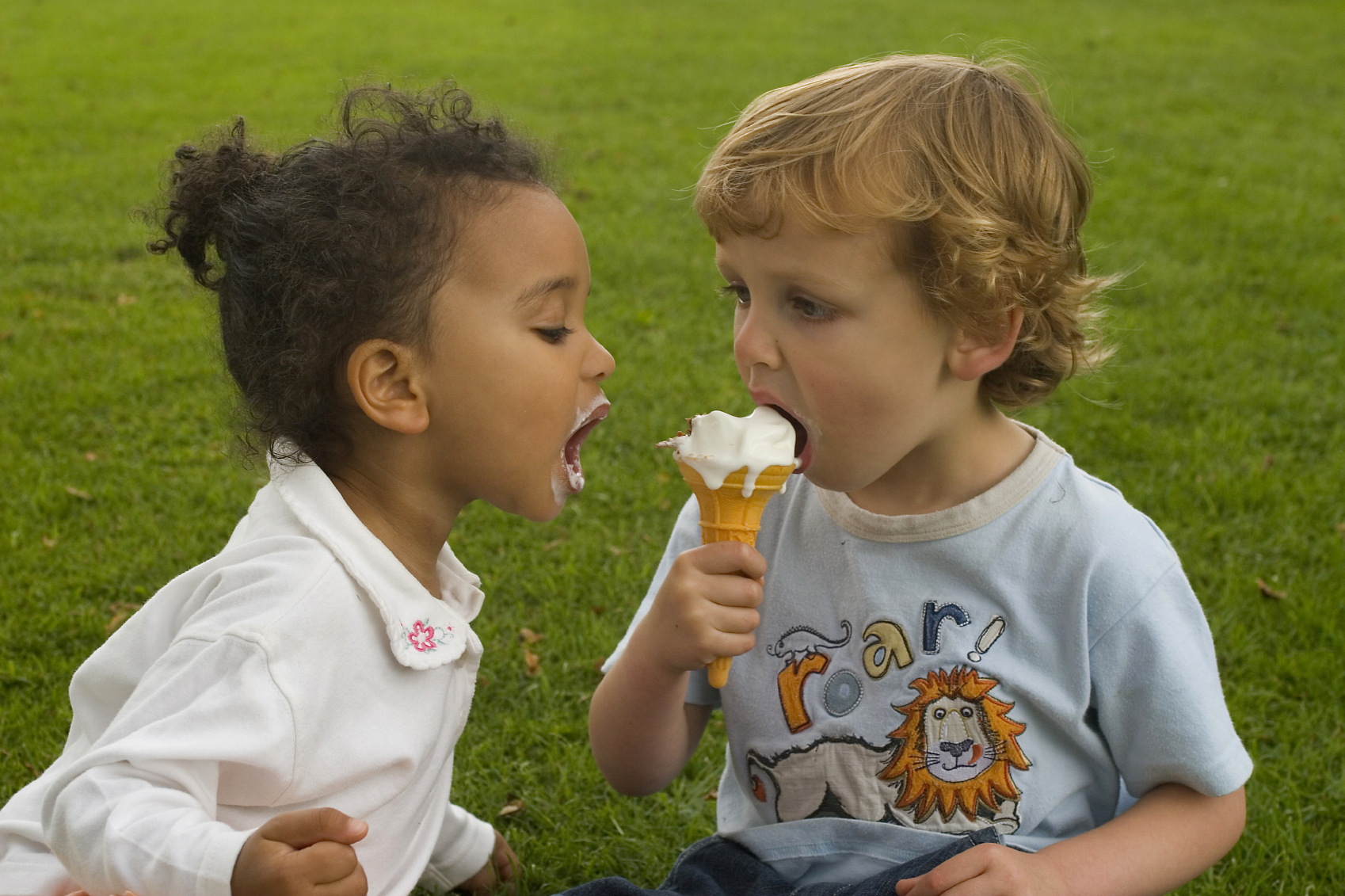 Generosity starts with a feeling of having plenty & develops as we have experiences of making others happy by giving. Our job is to help our kids to have those experiences. How?
Read More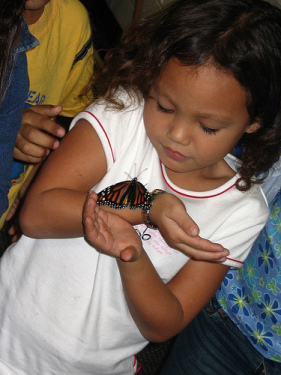 All humans have a spiritual dimension. Here are some ideas for nondenominational (and even God-optional, if that's your preference) spirituality.
Read More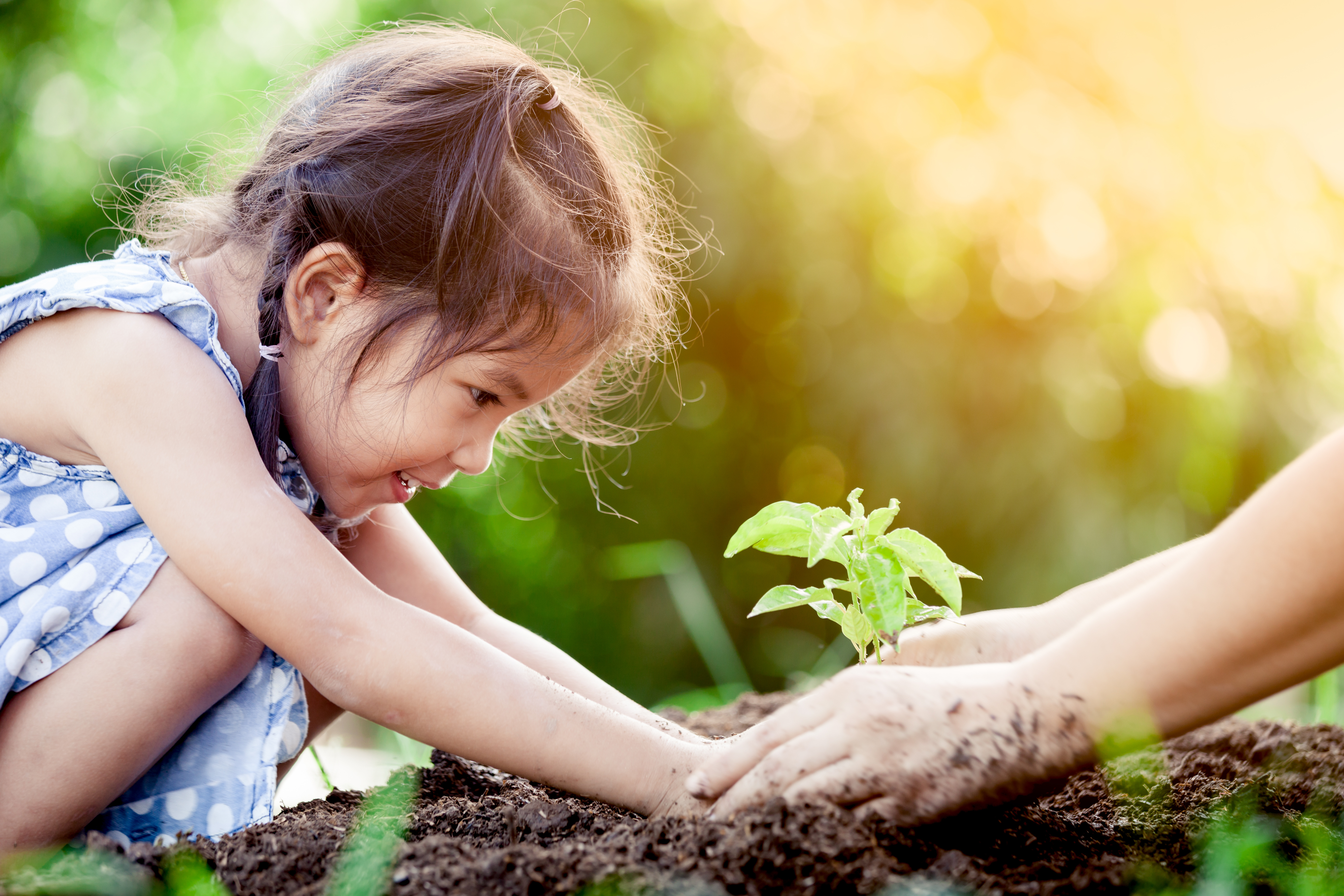 Regardless of what you consciously teach them, your children will emerge from childhood with clear views on what their parents really value.
Read More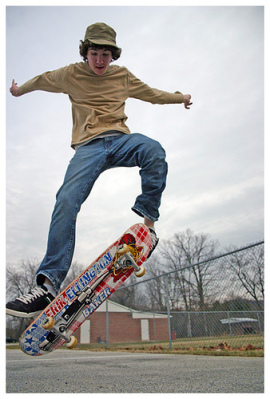 Good judgment & decision-making skills develop from experience and reflection. Give your child experience in making decisions and the opportunity to reflect & learn.
Read More
How do we raise our kids to take responsibility for their choices and their impact on the world?
Read More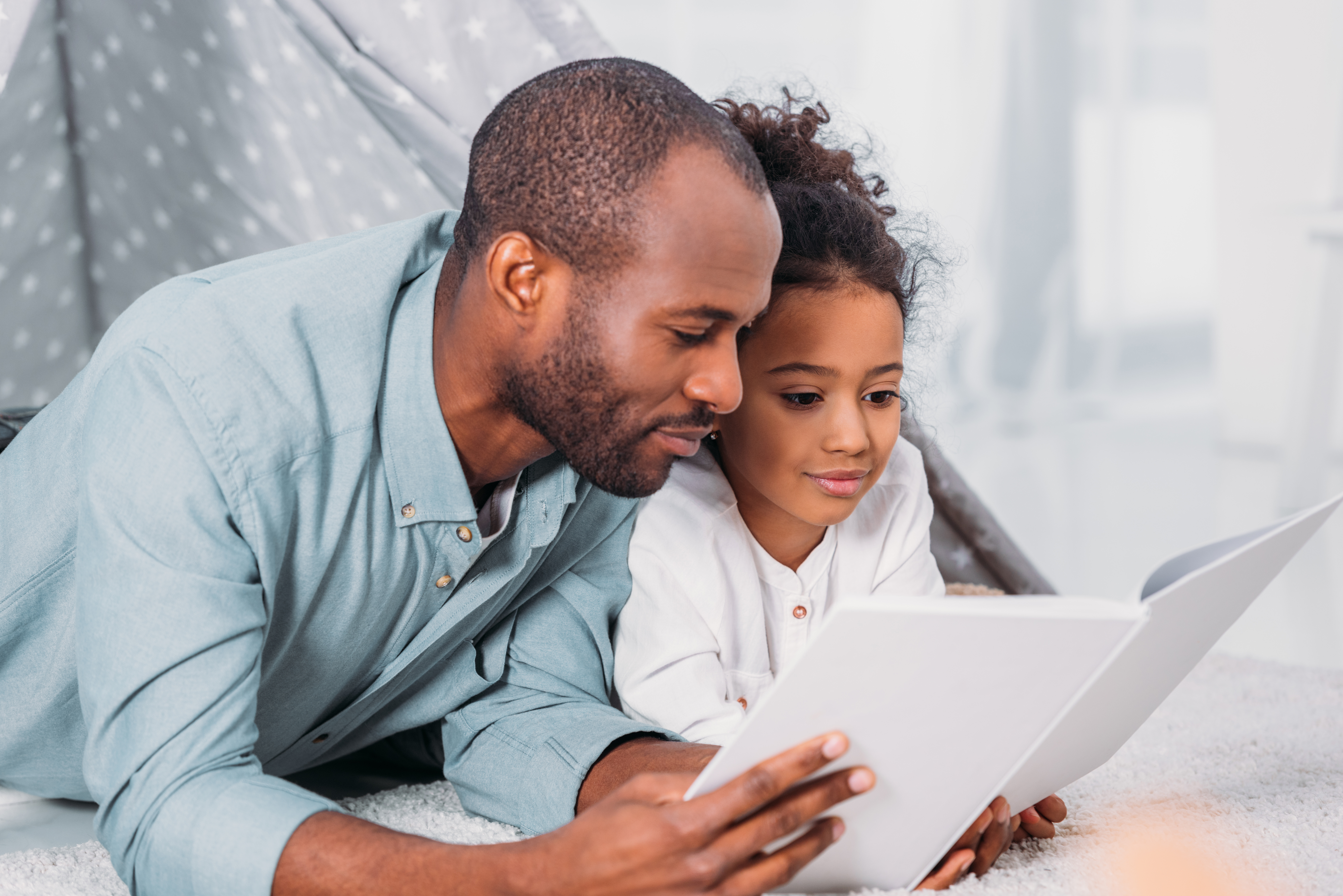 Kids learn from discussion, not lectures. One great way to start those discussions is with books.
Read More
View All Articles on How To Raise a Child of Character