How to Raise an Intelligent Creative Child
We all want our kids to reach their full intellectual and creative potential, to love learning, to enjoy reading. There's no question that doing well academically gives kids huge advantages for the rest of their lives. But even more important is the lifelong joy your child will derive from learning, if you can protect his natural curiosity and love of exploration. The links below are designed to help you raise a child who's intellectually curious, creative, and excited about learning on every level -- for the long haul.
---
Start Here: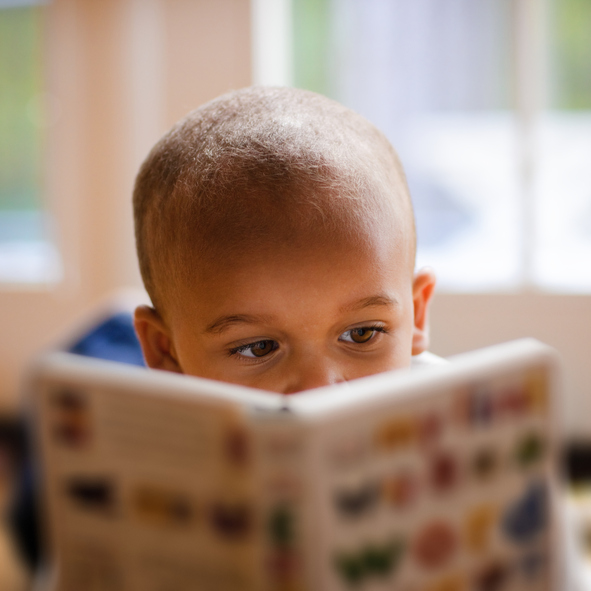 The best way to increase your child's IQ is to read to her and instill a love of reading.
Read More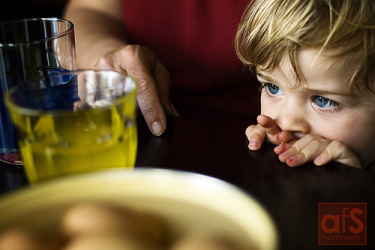 Intelligence isn't static. It's more like a muscle: it can be developed with use. Our goal is to raise kids who believe in their ability to build mental muscle by persevering.
Read More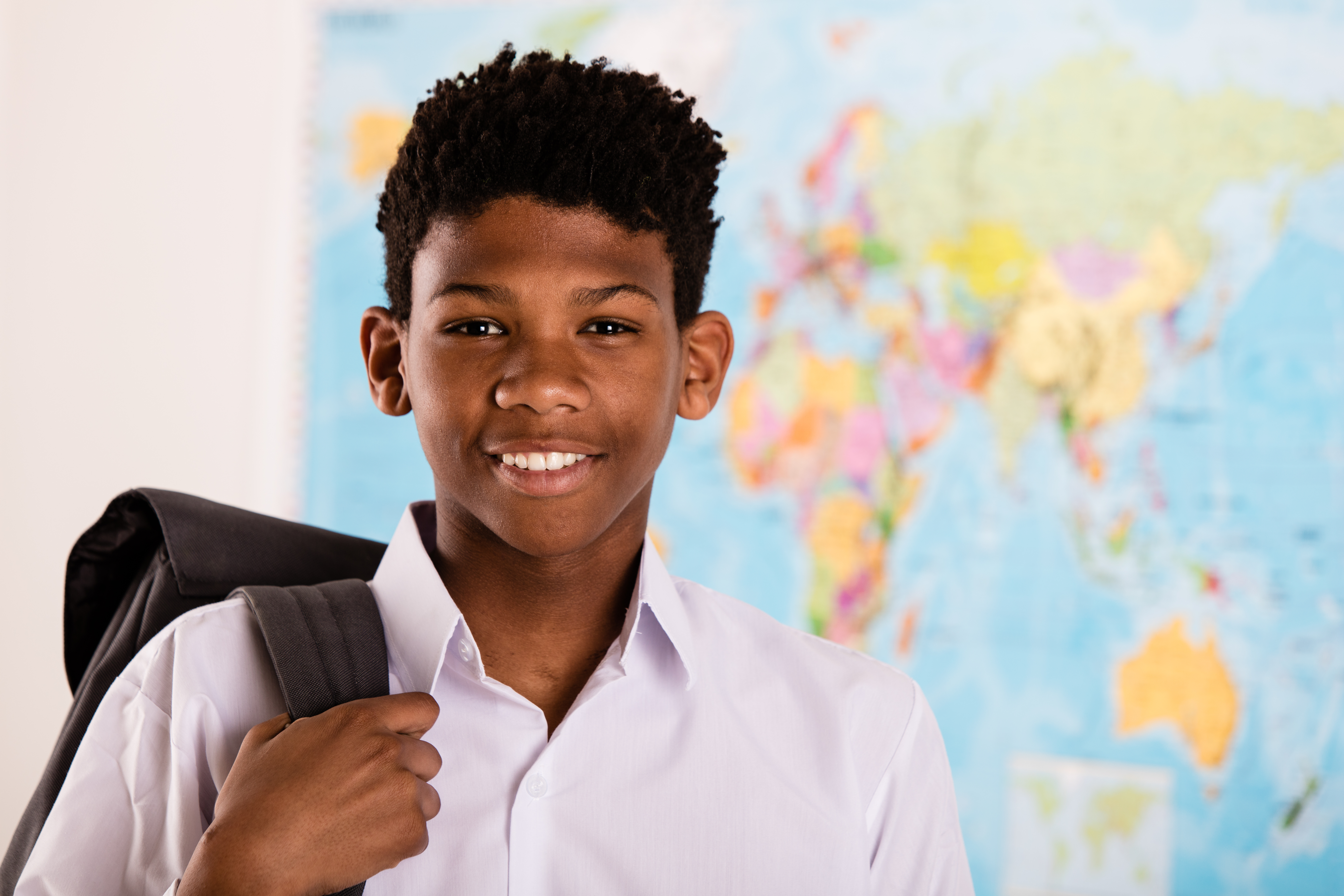 All parents want their kids to get good grades at school. But why does being a good student matter? School success isn't possible without a love of learning.
Read More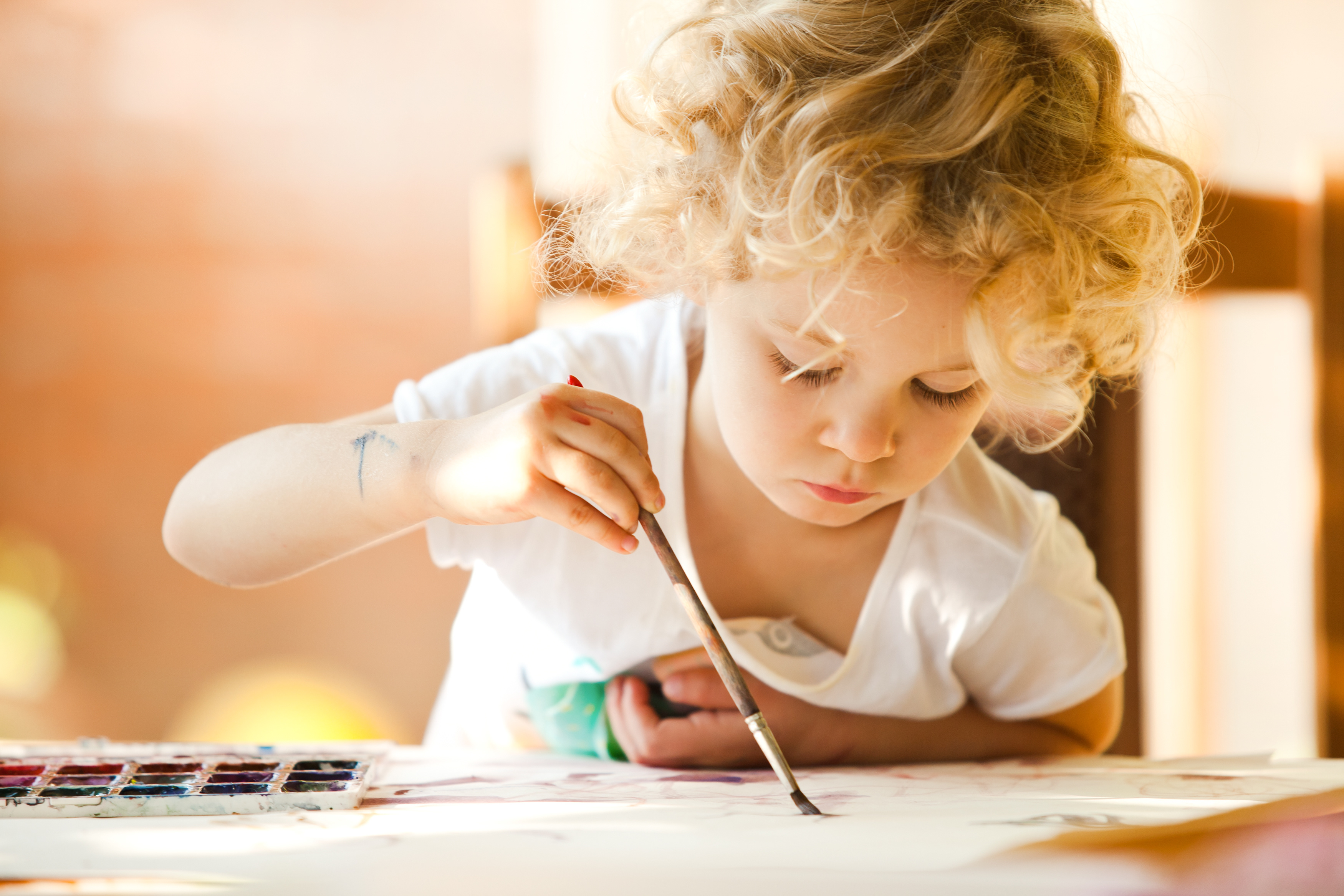 Here's how to help your child gain the concentration, competence, perseverance, and optimism necessary to succeed in creative pursuits.
Read More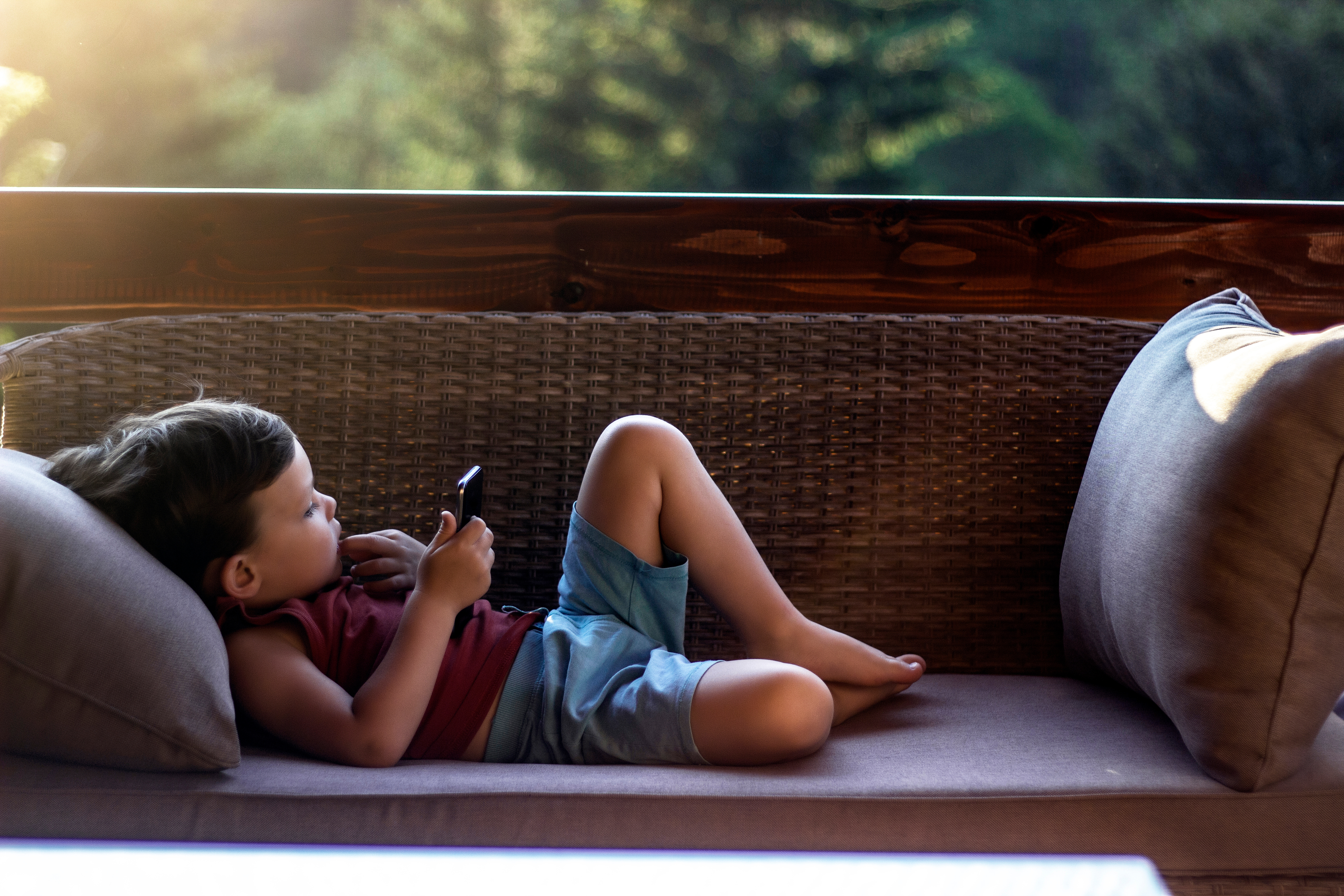 Research consistently demonstrates that the more children use screens, the more negative the effect on their brains and bodies.
Read More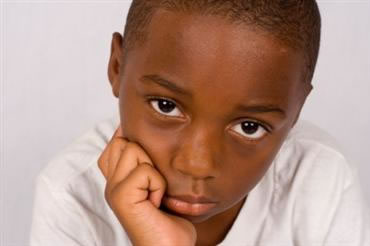 Unstructured time allows kids to explore inner and outer worlds. Here's what to say when your child complains of boredom and some boredom-busting activities.
Read More
Finding trips to the library with your child stressful? Here's a strategy to get you started!
Read More
View All Articles on How to Raise an Intelligent Creative Child