Divorce
Research shows that kids can cope with a divorce and come out okay. But many children whose parents make the decision to divorce are emotionally wounded in a way that lingers throughout their lives. The good news is that we know how to avoid these outcomes, because we know what the risk factors are that leave kids scarred. The bad news is that avoiding these risks takes enormous maturity on the part of both parents. Protecting your child should be your highest priority and you can do this by maintaining a strong, loving relationship with your child and acting as partners, to the best of your ability, with your ex.
---
Start Here: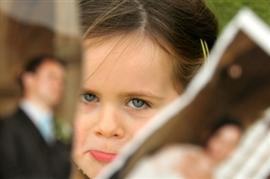 Research shows kids can cope with a divorce and come out ok. But often they don't. Here's why, and what you can do to protect your child.
Read More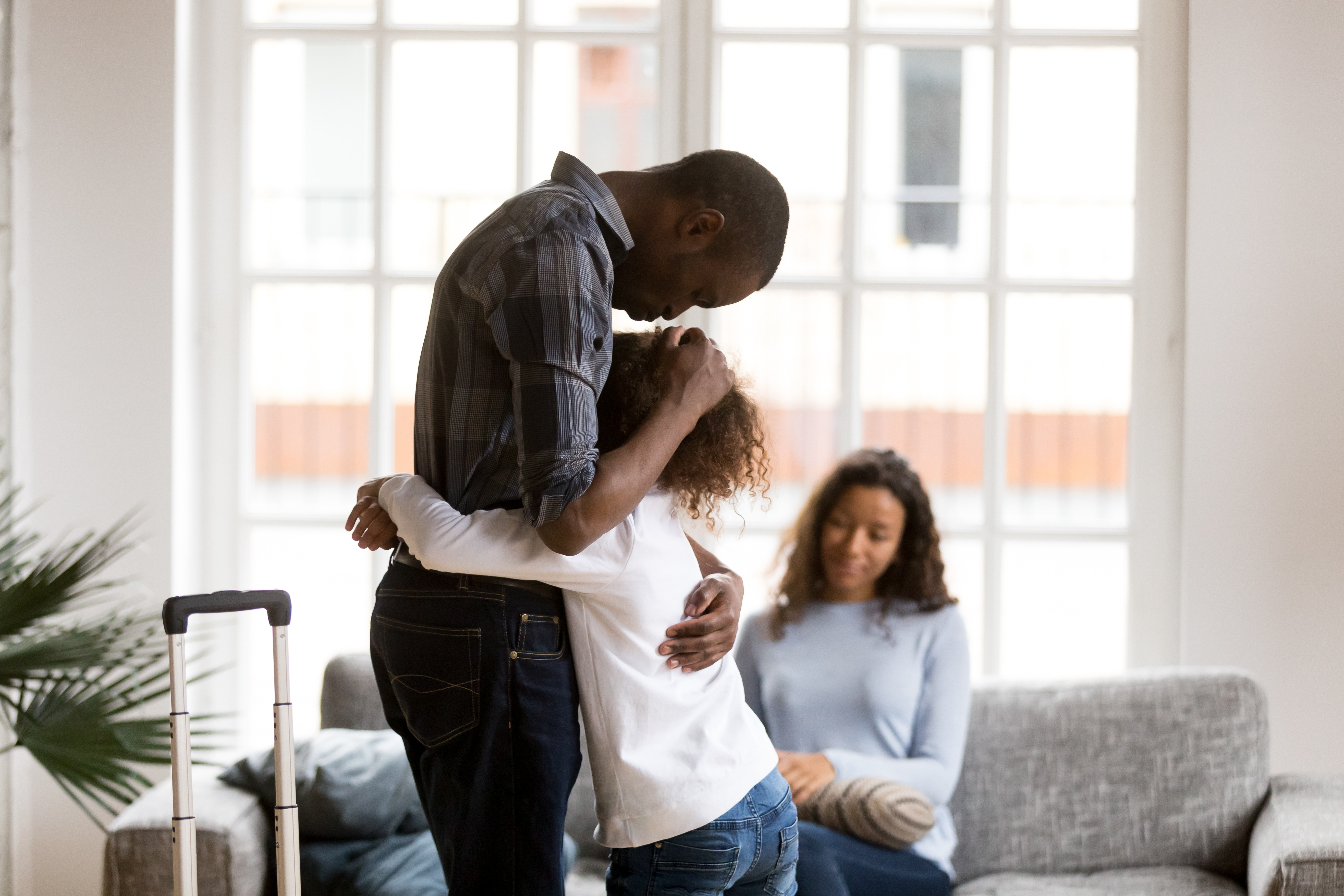 Finding the "right" visitation schedule will depend on many things, including the age, temperament, and needs of the child.
Read More
View All Articles on Divorce