Resilience and Stress
Children who are more resilient are able to recover more quickly from challenging or negative experiences. In fact, they often learn and grow from those setbacks, gaining confidence and resourcefulness. Parents can make a tremendous difference in children's ability to adjust to the normal disappointments of life, to gain more flexibility and resilience when things aren't going their way.
---
Start Here: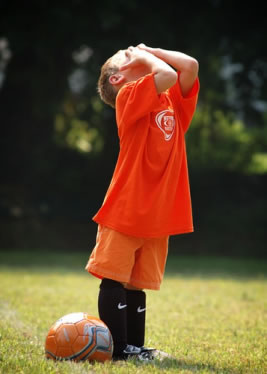 How to help your child turn set-backs into the confidence that no matter what happens, she can handle it.
Read More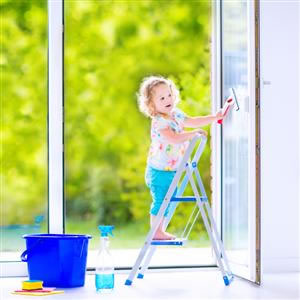 How to hit that sweet spot that balances support and independence.
Read More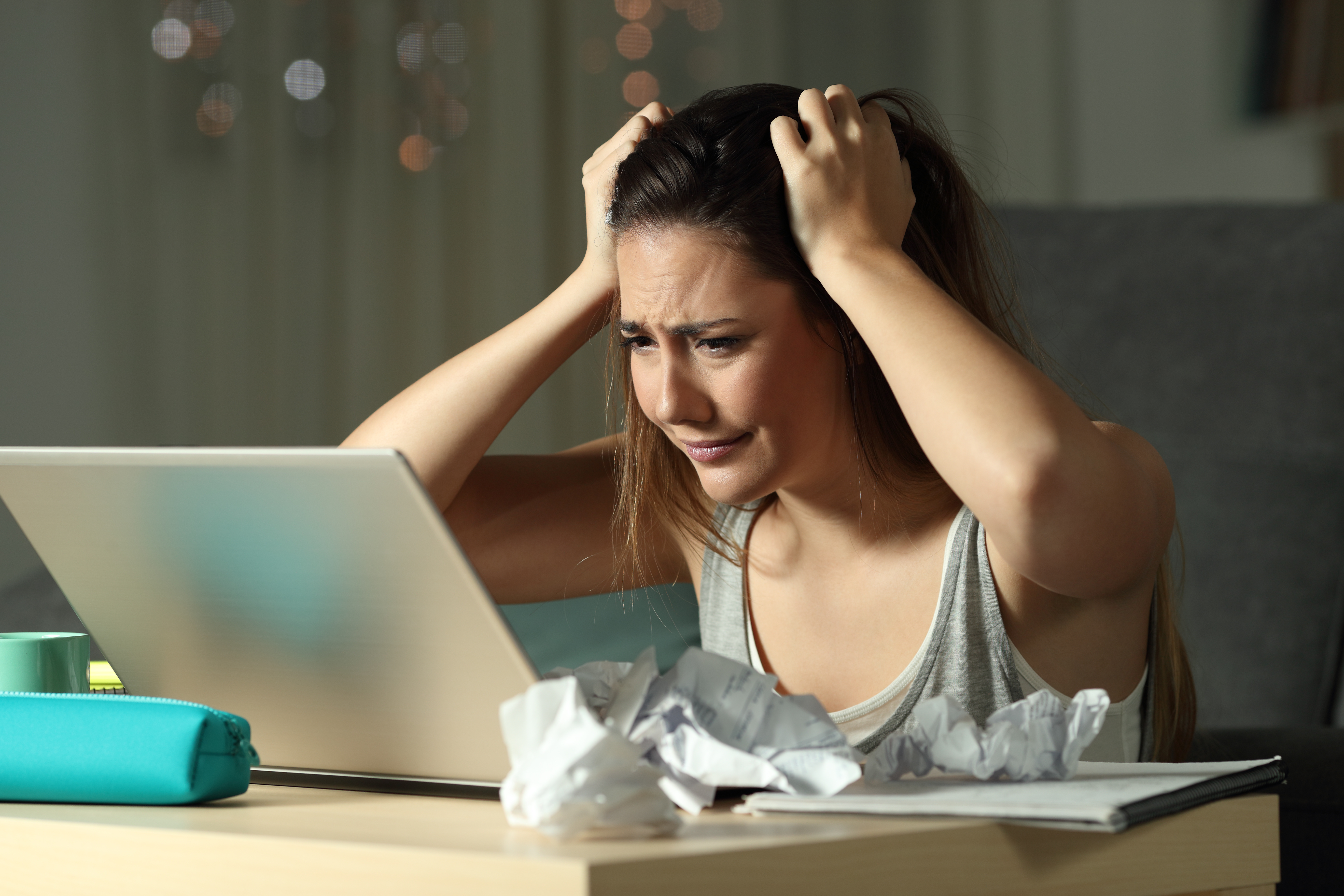 Some of what we take for granted in our modern lives is destructive to our kids. Here's how you can protect them.
Read More
View All Articles on Resilience and Stress