Talking To Kids About Sex
Most parents are uncomfortable thinking about the word "sex" in relation to their children. But sexual health is just part of being a healthy human being. We all want our children to grow into adults who find pleasure in their sexuality and are responsible in their sexual lives. Unfortunately, we live in a very sexualized culture, and protecting our kids from outside influences is almost impossible. Our job as parents is to correct misinformation, help our kids maintain positive feelings about their bodies, and process any feelings that come up for them when they get messages about sex that are unhealthy. With a little thought, we can help our children develop a positive view of sex and of their own bodies, learn what behaviors are socially appropriate, and learn respect for the bodies of others.
---
Start Here: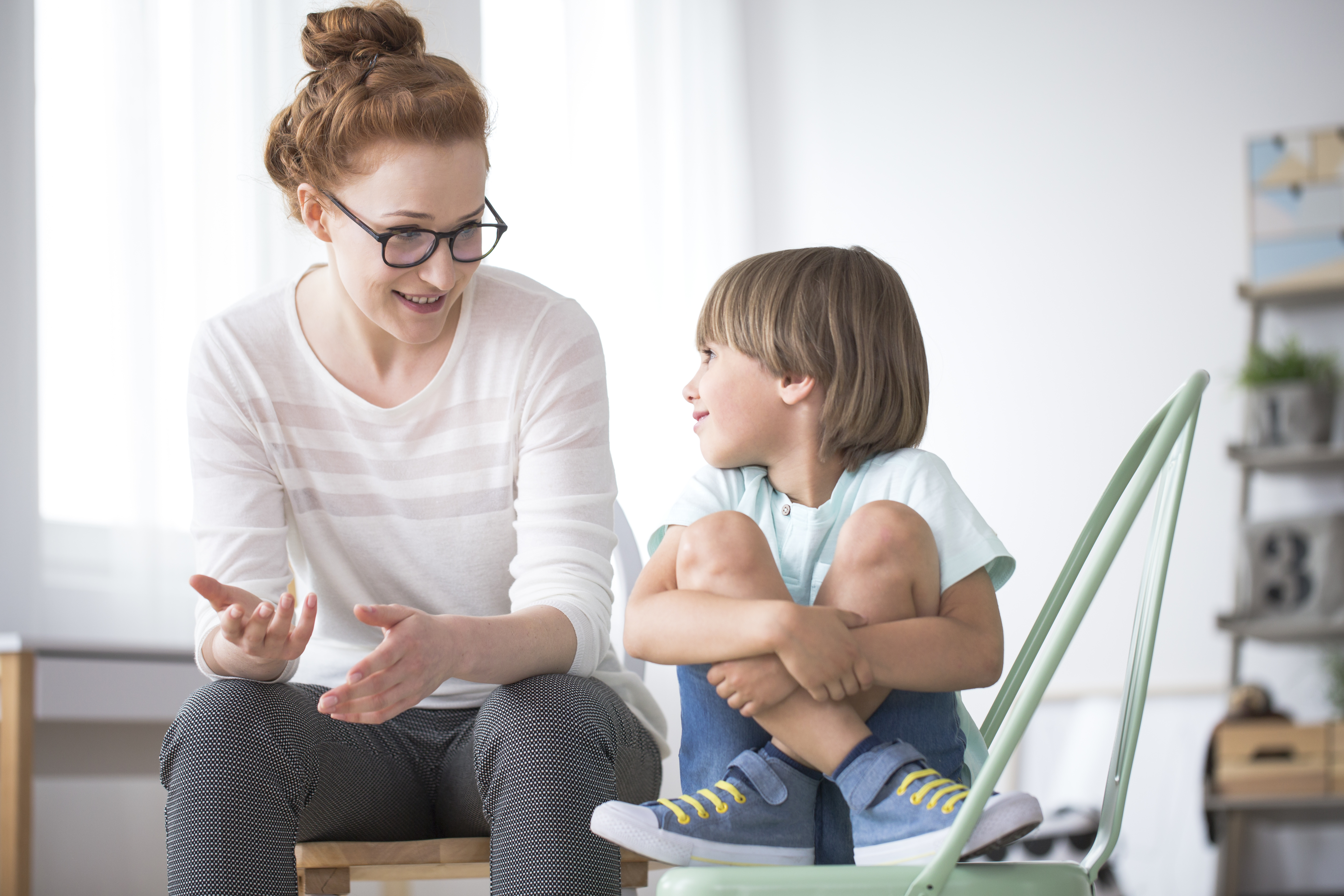 An age by age guide with tips to make it easier to talk to your children about sex.
Read More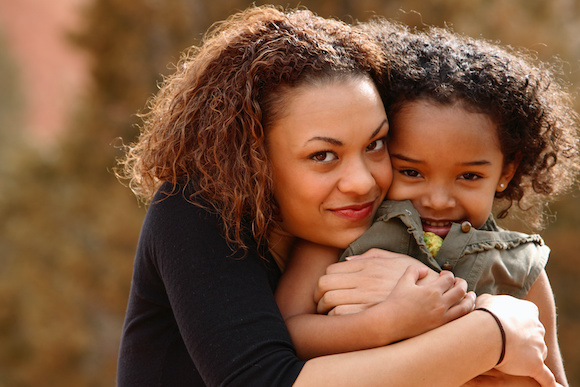 Parents think a discussion about "stranger danger" is sufficient to protect kids from sexual abuse, but most kids are molested by someone they know.
Read More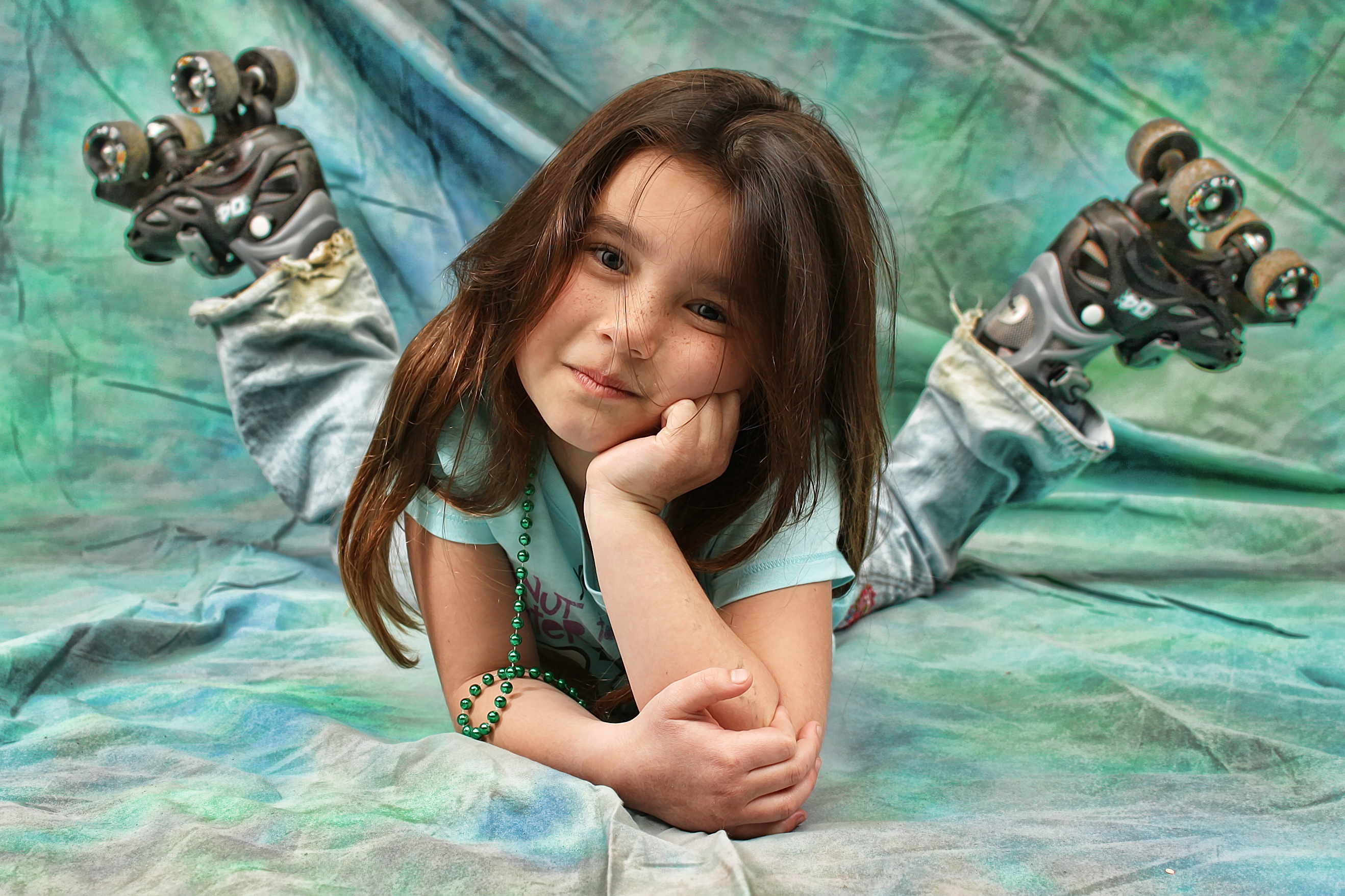 Our choice of whether to support our child won't change who they are. But it will change how they feel about themselves.
Read More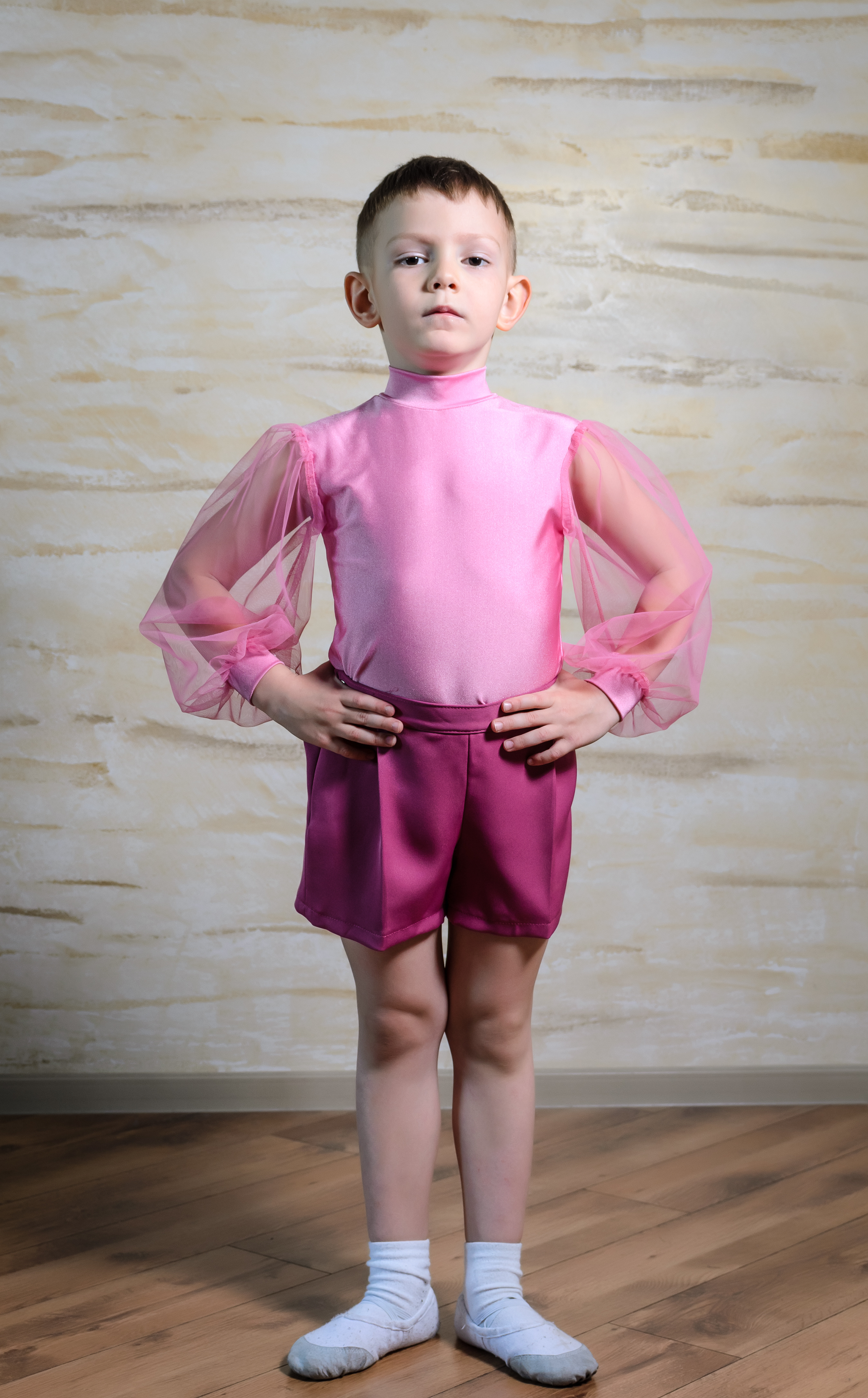 Q&A that delves into what 4 year old's interest in girly things means, how to help him socially and most importantly, how his parents can manage their own anxiety.
Read More
View All Articles on Talking To Kids About Sex