Anxiety
Anxiety is a normal fear response to something we perceive as a threat. Children who are often anxious have a chronically activated alarm system. They need support to notice the thoughts that are triggering them, so they can learn to manage those thoughts. Children learn to coach themselves through anxiety-producing situations by the way you coach them, and they gain the confidence to handle new situations by having the experience of facing anxiety-inducing situations and coming through them.
***
Don't miss the new mini-course Helping Your Child with Anxiety, which gives you two audios and three printables that guide you through the steps to teach your child (and yourself!) how to manage anxiety.
---
Start Here: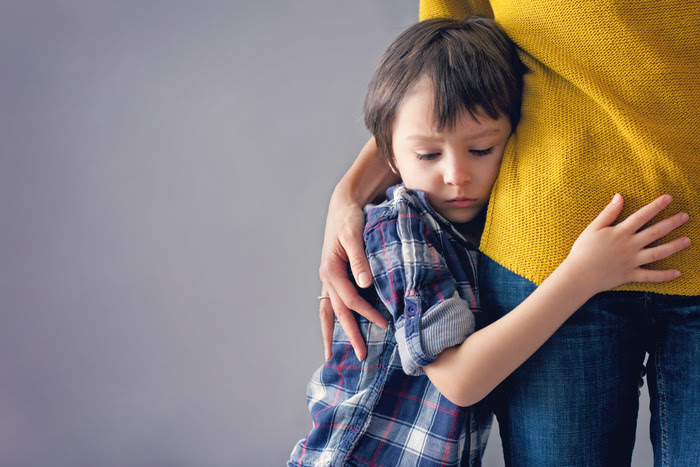 Help your child learn to tolerate the discomfort of facing anxiety-inducing events.
Read More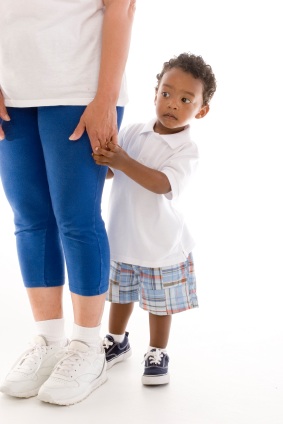 We all want our children to make friends easily, to feel comfortable asking questions at school, to speak up for themselves. Here's how to give your child a little extra support.
Read More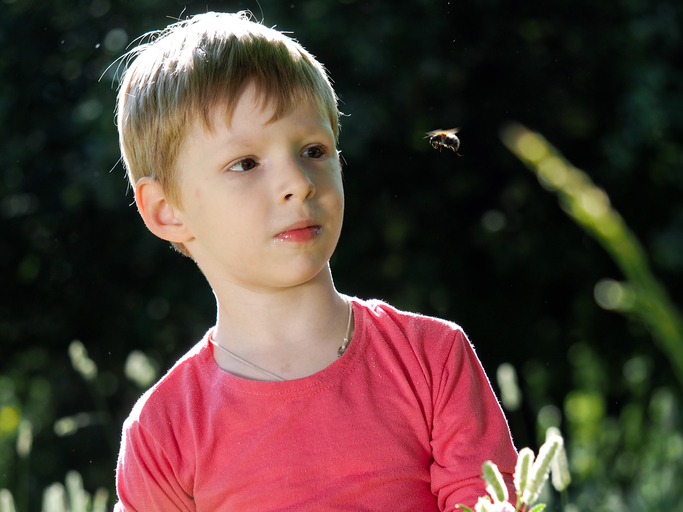 These steps can be adapted to help children with any fear. You provide a safe environment to support your child, while they gradually face what frightens them.
Read More
View All Articles on Anxiety