Certified Peaceful Parenting Coaches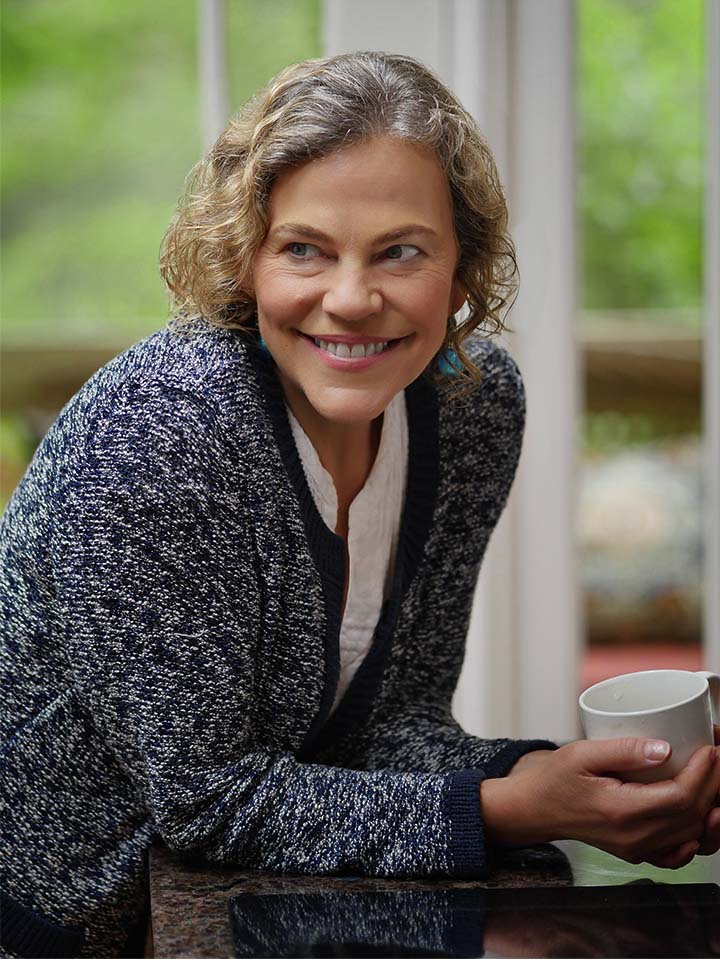 Are you looking for a parenting coach? Good for you for giving yourself support! I regret that I am not able to take on new coaching clients at this time. However, I highly recommend the wonderful Parenting Coaches in this directory, who are all graduates of an intensive Peaceful Parenting Coaching Certification, in which they trained directly with me.
All of these coaches are available for one-on-one support, and many of them facilitate optional Support Groups for participants in the Peaceful Parent, Happy Kids Online Course . Please contact them directly for availability and rates.
I do not receive any financial compensation when you pay one of these coaches. All financial transactions are solely between you and them. I offer you this opportunity for only one reason -- I am deeply invested in your parenting journey and want you to have as much support as possible to create the family life you want.